Ver en espaņol
Welcome to the Transformation-Surprise Laundromat!
This Ballard laundromat features 4 large 40 lb capacity front loader washers, ideal for big loads, comforters, sleeping bags; 7 new 20 lb capacity front load washers with very high extraction speed to reduce drying time; 5 top-load washers, and 14 high efficiency front-load dryers.
We welcome self-serve customers and we do drop off laundry!
Need your clothes laundered, but don't have time to wash them yourself? Bring them here, and we'll wash, dry, fluff and fold them for you!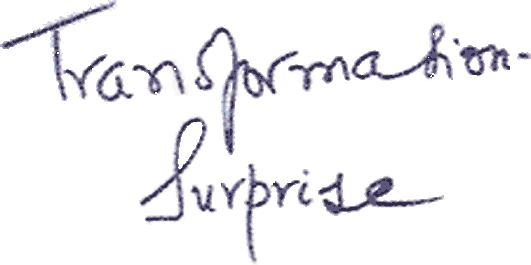 "Where your clothes are transformed like new"
Stota & Daulot Fountain
Proprietors
5505-8th Ave. NW
Seattle WA 98107
Tel. 206-789-5004
Open 7 days a week at 6:30am
Closed 6pm Sun. & Wed. (last wash 5pm)
Closed 9pm Mon, Tue, Thu, Fri & Sat. (last wash 8pm)